What is PancakeSwap (CAKE)?
Trading, investing, playing stock markets - these are very popular methods of earning money around the world. Thousands of people every day try to increase their wealth by buying and selling stocks of companies, investing in gold, real estate and securities or simply speculating on exchange rates.
With the growing popularity of cryptocurrencies, traders have turned their attention to digital assets. Some of them think that traditional and cryptocurrency markets are completely identical and obey the same laws, while others are of the opinion that dealing with crypto requires a special approach. Either way, if you are going to make money from this asset, you need to know its basics and features.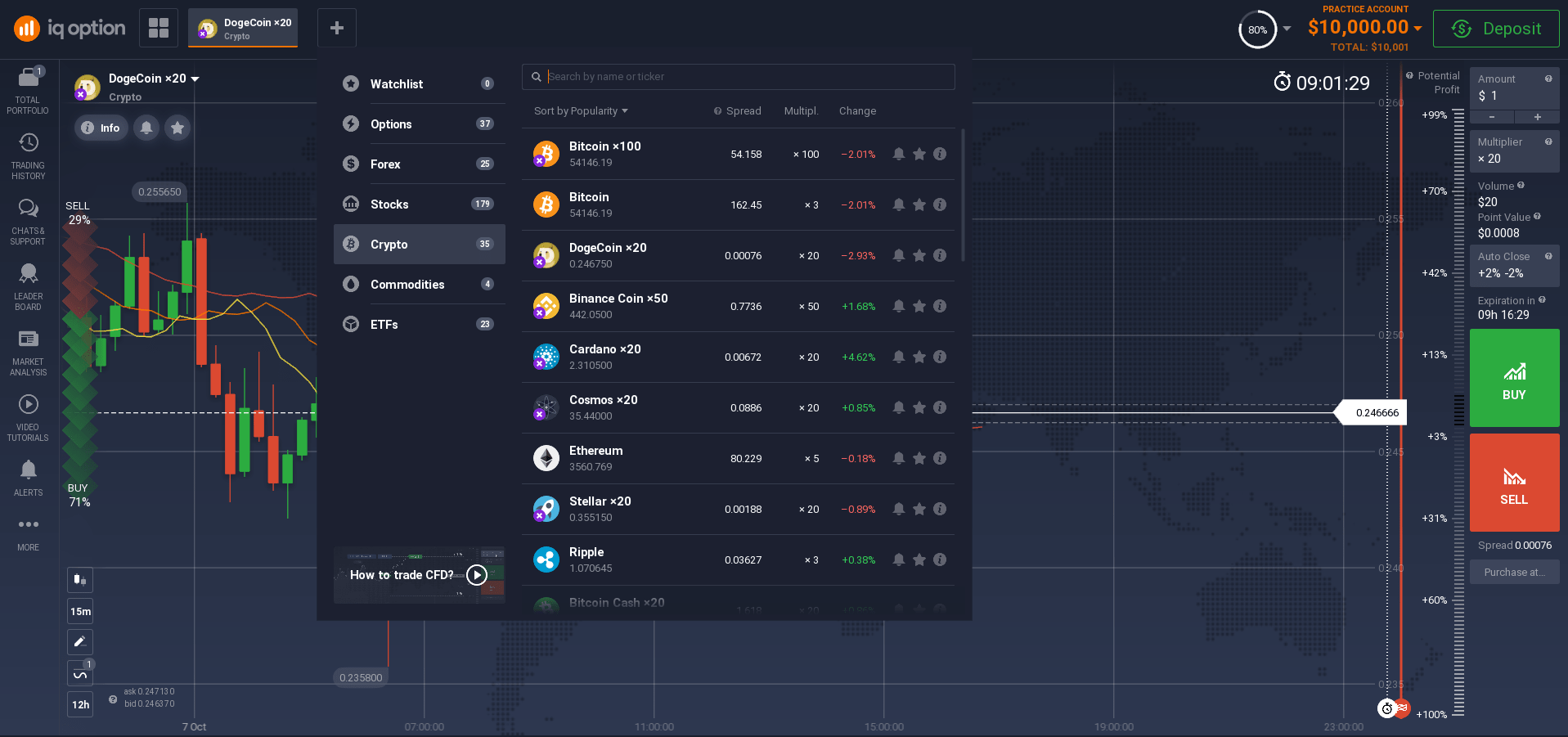 There are several different cryptocurrencies on different platforms today, each with its own nuances. Let's see, why traders buy PancakeSwap?
Who created PancakeSwap and when?
The platform was launched on 20 September 2020 by developers backed by Binance. In February 2021, PancakeSwap became one of the largest DeFi-segment exchanges by trading volume. In the summer of 2021, PancakeSwap is one of the top 3 decentralized exchanges.
Cryptocurrency project PancakeSwap is a decentralized exchange that provides users with the ability to exchange VER20 cryptocurrencies via Binance Smart Chain.
Decentralized cryptocurrency exchanges are becoming more and more in demand as they are more secure and user-friendly. PancakeSwap is now at the peak of popularity. It is one of the most popular cryptocurrency exchanges.
A feature of this and other decentralized exchanges is that traders use their own wallets supported by the network to trade. In the case of PancakeSwap, you need one that runs on the Binance Smart Chain blockchain.
What makes CAKE unique
Pancakeswap (CAKE) is a BEP-20 token that was introduced to the Binance Smart Chain network in September 2020. The main function of CAKE is to stimulate liquidity on the PancakeSwap platform. Accordingly, taking into account the volatility of the asset, one can conclude that the currency is suitable for traders as a portfolio diversification.
As part of PancakeSwap, the CAKE cryptocurrency will carry the functions of PancakeSwap's internal token.
How token price is determined
In order to relatively accurately assess the outlook for the PancakeSwap cryptocurrency, it is important to review the dynamics of this coin's exchange rate quotations. At the beginning of its development, the value of the coin ranged around $0.6. After a while, the coin sank to USD 0.25, after which it began to actively grow, allowing it to increase in value by more than a hundred times.
The token continues to appreciate and expand its user base, which shows its promise as an investment vehicle.
How to Buy PancakeSwap (CAKE)?
Cryptocurrencies have become one of the most sought-after assets in the market over the past few years, thanks to the growth of almost all of its types. More and more people are beginning to learn how to invest in cryptocurrency. The internet offers exchanges, brokerage sites, mining income for connoisseurs, etc. The question is, how to do it better? Let's break down the options that are available to everyone in more detail.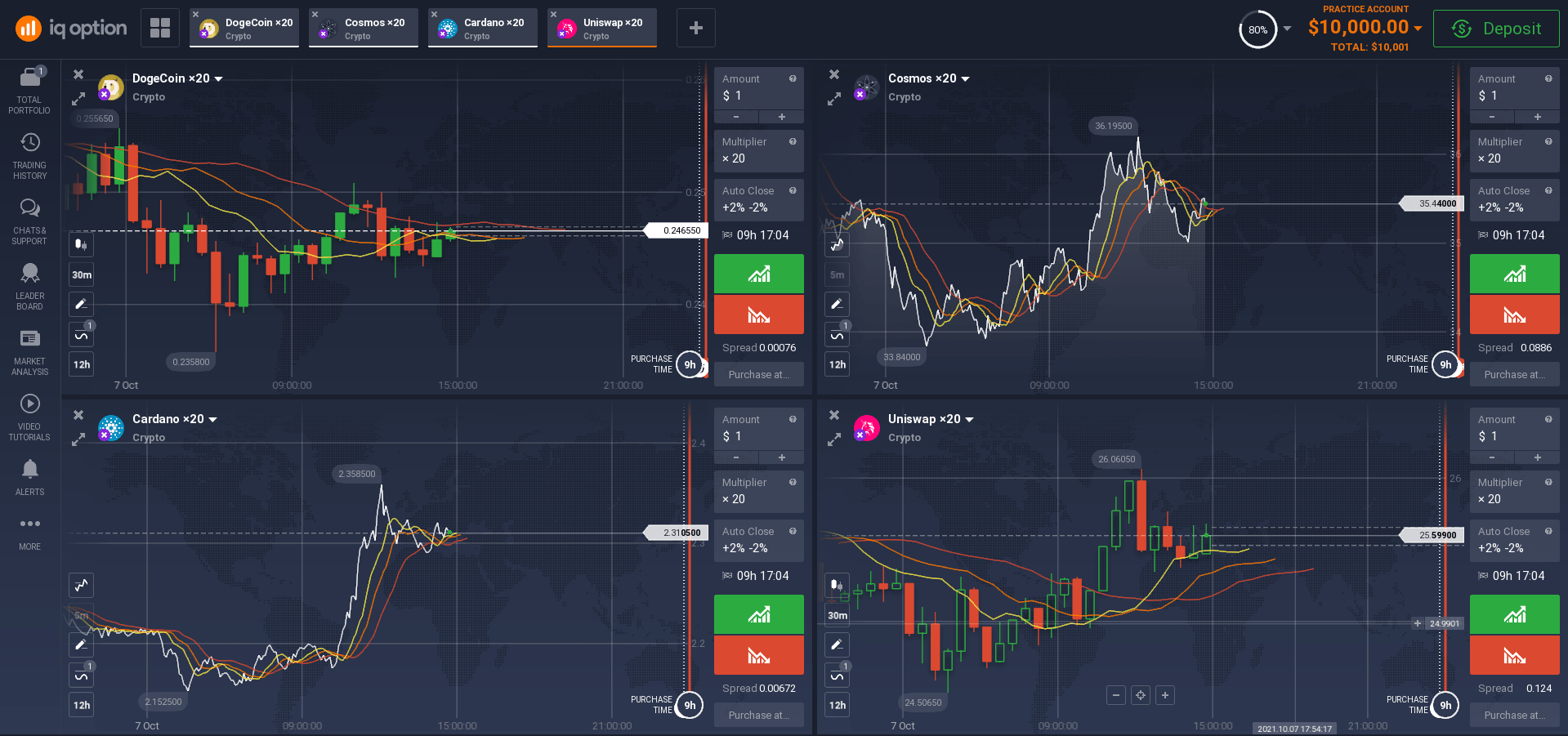 Investing in cryptocurrencies is becoming a popular method for many people interested in creating a diversified portfolio that is less exposed to market risks. There are big players in the cryptocurrency market, and there are lesser known, but perhaps gaining in popularity. If you're looking for a low-risk, high-return investment, then investing in any of these, or a few assets like these, would be a great way to start.
Several factors can affect the value of tokens, including supply, demand, marketing hype and volatility.
Trading platform
In simple terms, a trader is someone who makes money on exchanges and brokerage platforms from the constant fluctuations of cryptocurrencies. You can buy PancakeSwap in the UAE on an exchange and sell it the same day, provided the price has changed upwards.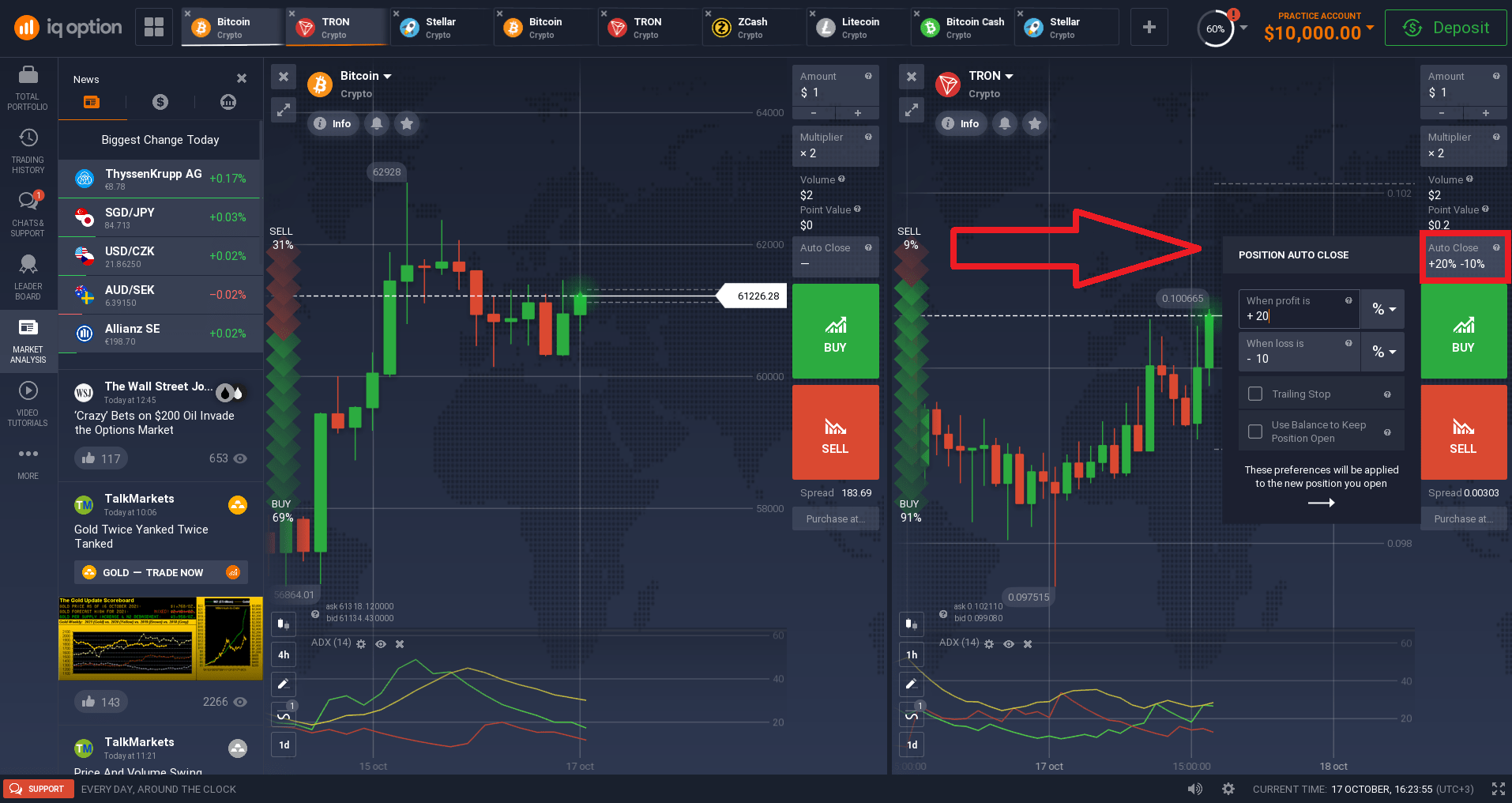 Or you can use a method that is less expensive and does not require you to buy the asset itself, you earn simply on the change in its value. This method is called a CFD contract. You can use it on a brokerage platform. This method is used by many people who are not aware of the different ways to protect their funds.
The CFD, if used correctly, will allow you to avoid any financial risk due to price movements, as you can earn on both rising and falling rates.
A CFD is an agreement between a trader and a broker. If a trader buys a CFD on PancakeSwap, he does not own the cryptocurrency itself. He only owns the contract, which states at what price he bought the coin. At any time, the trader can close the position and return his contract to the broker. If his forecast is correct, he will get a corresponding reward. In the case of an error, the same amount will be deducted from his account. With CFDs traders can bet on both rising and falling prices.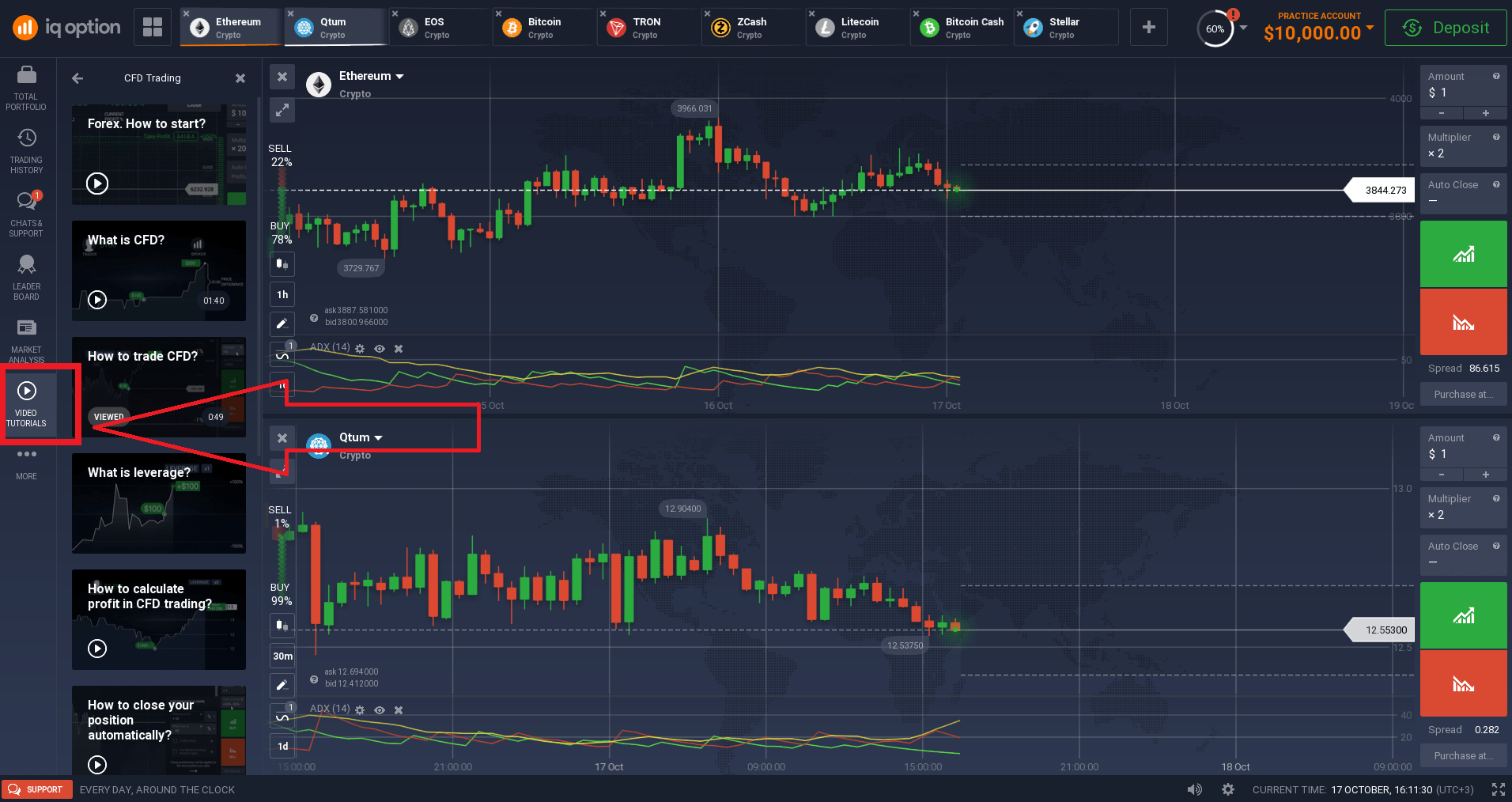 In addition to being able to make money on the platform, you can also take advantage of all the benefits of the platform, namely:
Margin trading or leverage, which can help you make large trades without having them in your account. The broker lends it to you.
Stop Loss. To avoid excessive losses, you need to use stop-losses. These orders are automatically triggered and close the position when a certain price is reached.
Take profit. This type of orders automatically closes a position when a certain profit is reached. The exact amount of the profit is determined before entering the transaction.
Video tutorials on the platform. You will find a lot of useful tutorials that will help you as a beginner to learn more about trading and put it into practice.
Minimum deposit, you can trade with as little as $1.
Analytics section, including a variety of indicators and charts, to help you understand where price will move next and help you maximize your profits.
Easy deposit and withdrawal of funds from your account and much more.
Register now and try trading for free!
How to invest in PancakeSwap?
To buy CAKE, you have to go to one of the exchanges which specialize in currency trading. In this case, you buy the asset itself. A great example of such an exchange is Binance. There you can invest in PancakeSwap for the long term you choose. You can store the currency after purchase on the exchange itself or in your wallet on a removable medium, like a thumb drive, which is safer according to experts.
The process is as follows:
The user purchases a highly liquid currency that is in demand. Other currencies, fiat or digital, will be required for the purchase.
Holds it for a long period of time, usually a few weeks or longer.
Sells the currency at a higher price on an exchange.
This is a low-risk method and there is no time-consuming requirement for the process. You can't make your first profit in a matter of days, but the physical cost of building a portfolio is minimal.
How to start investing in PancakeSwap (CAKE) in the UAE?
If you want to get into the world of cryptocurrency trading and start to invest in PancakeSwap in the UAE, the Internet can be your best friend. The key is to find a reliable broker that protects your finances from fraud and provides a professional terminal and additional services. Should traders invest in PancakeSwap? Most of the experts will answer yes, because this is a promising project that has shown positive results.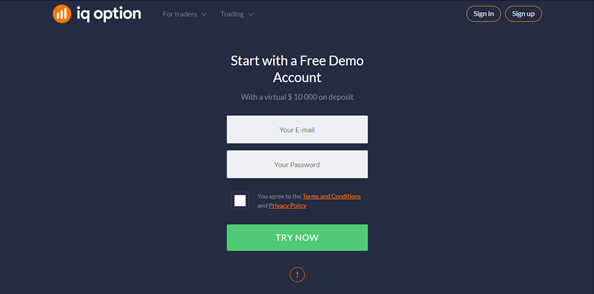 A popular way to trade through an online broker platform.
To register on the platform and see its features, go to "register" and follow a few simple steps. It's no more complicated than registering on any website. Enter your name, email and password and wait for a confirmation email. Then download the free app from the homepage and install it on your PC for easier and faster trading.
Demo account
You can also use a demo account to try out. It won't let you make a profit, but it will keep your budget intact. You're offered a virtual amount of a few thousand, it's not real money, and you won't be able to withdraw any profit from it. But it will give you a great experience and understanding of how the system works in general and your platform in particular. You will also be able to understand what strategy you are ready to choose for yourself, see how much time it takes you to work on the exchange.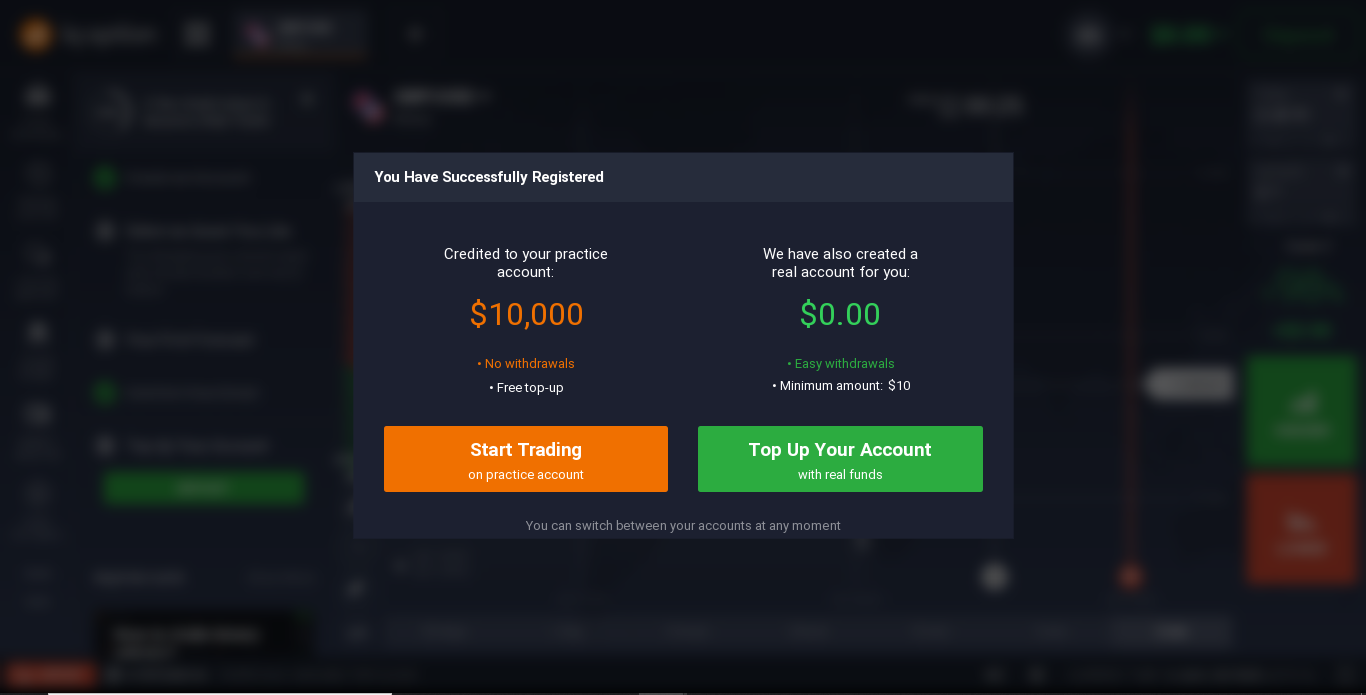 How to Buy PancakeSwap right now?
Once you understand the basics of trading, start trading live. To make your account a real one, deposit the desired amount of money into your account. The amount should be equal or greater than the set minimum deposit, usually this threshold is around $10. That is, having such a small amount, comfortable for most people, you can start your way in trading!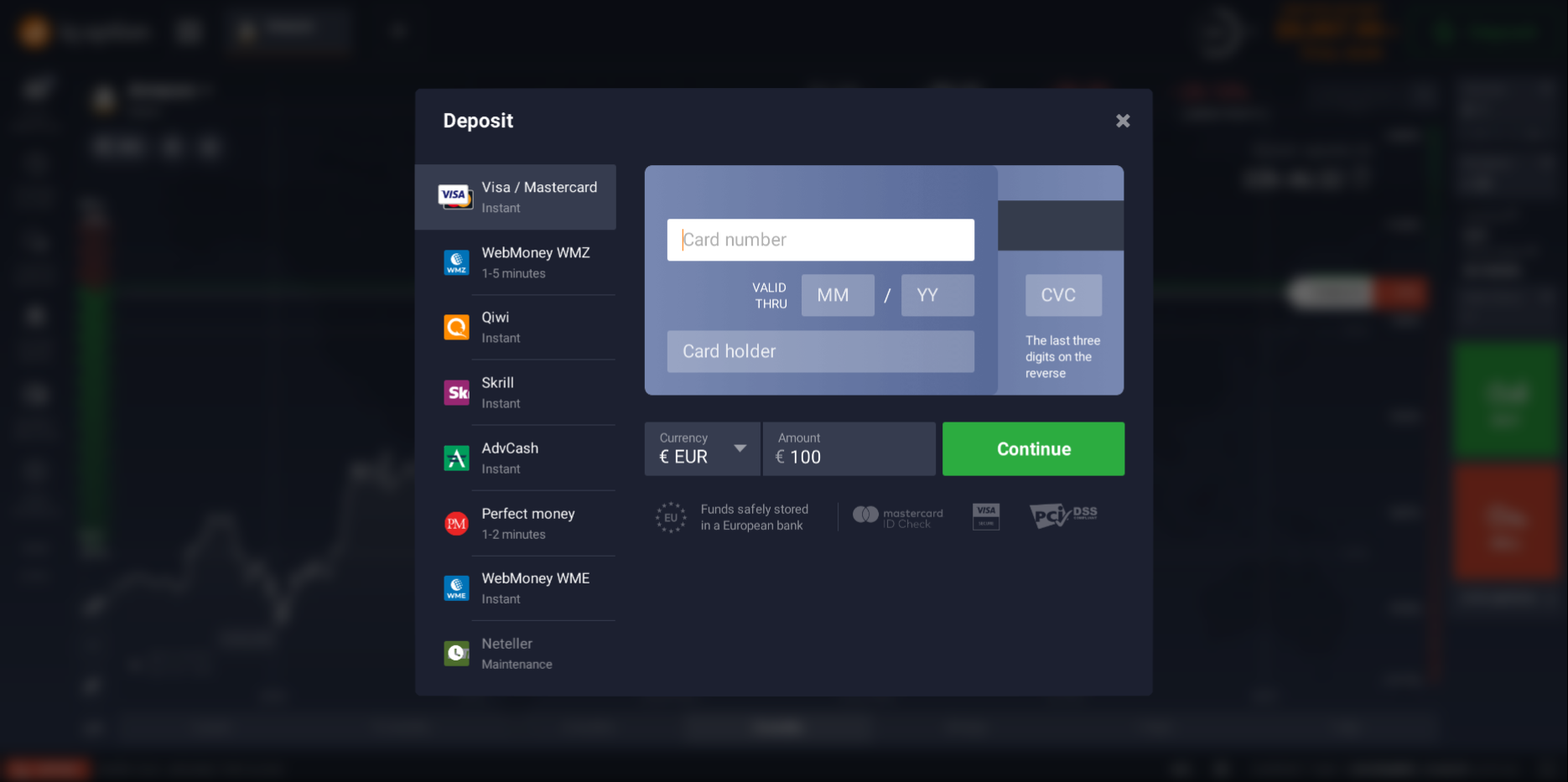 Also, here you can start with small trades of 1-$2 or more at your discretion. The bigger the bet, the bigger your potential profit! You will be able to set a stop loss and take profit on each trade.
Using an online broker platform to invest in cryptocurrency has several advantages.
Firstly, you can use real-time quotes and a professional trading terminal.
If you're new to cryptocurrency investing and need basic information on how to get started, an online tutorial can be very helpful. The advantage of using an online tutorial is that it is free.
In addition, there is usually a support desk that offers help with technical questions for new traders.
Functional mobile app.
Many assets to trade, choose whatever you like!
Chats with traders, etc.
Be sure to analyse your trading by looking at your trading history in your personal cabinet, it's very convenient! Good Luck!
SIMPLE AND RELIABLE
MONEY WITHDRAWAL
SHOW ALL