Visa is a multinational company and international payment system. VISA is one of the three global leaders in electronic payment transactions, along with such giants as Master Card and China Union Pay. The secret of VISA success lies in the lack of freedom of management from the central office and in creating the conditions for ideas on the spot. Thanks to this approach, the system developed rapidly and today is an ideal business organism.
Visa is issued by Visa Incorporated, a private American company headquartered in California. This is a card used for electronic money transfers and other transactions related to payment for goods or services. For example, you can use your Visa card to shop at a restaurant outside your home country.
Or, you can use your Visa card to pay for goods or services that ship outside of your country. The list of privileges for Visa cardholders is very diverse. This includes additional services and discounts, insurance, unlimited credit, exclusive holidays, shopping and travel services, concierge services and other special features. Visa is used by millions of card users, so it's no surprise that the company has many different branches around the world.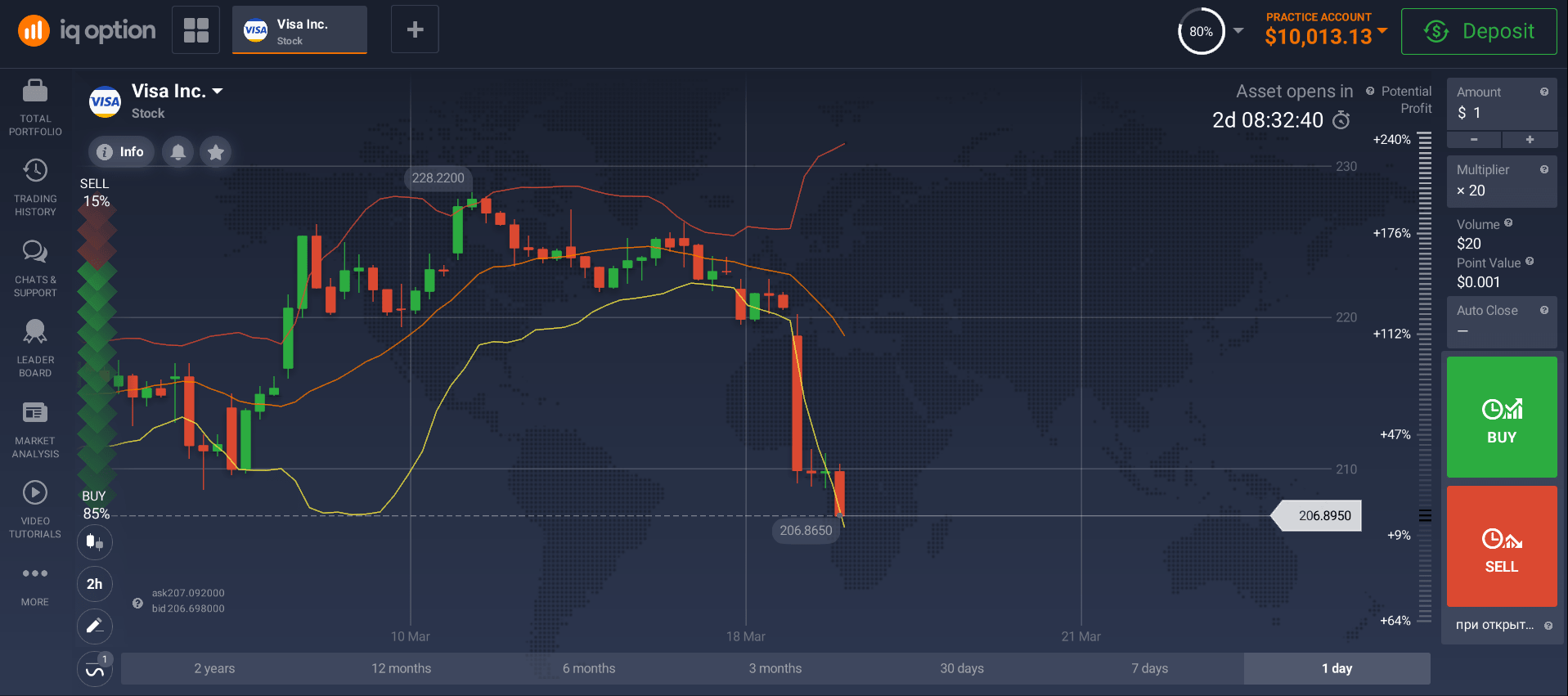 Currently, the VISA association includes two companies (previously there were four): Visa Inc. (USA, Foster City), which owns all rights to the trademark and applied technologies, and Visa Europe Services Inc. (UK, London), which is operated by European banks and operates under license from Visa Inc.
The total turnover of Visa cards is USD 8.3 trillion. Visa cards are accepted for payment in retail outlets in more than 200 countries around the world.
Visa plays a central role in developing innovative payment products and technologies that are used by more than 15,500 financial institutions. As of December 31, 2018, there were over 3.4 billion Visa cards in the world. And the number of Visa users is growing.
Since listing on the stock exchange, Visa shares have shown rapid growth: over 11 years, their value has grown 16 times. Today the company's capitalization is about $ 400 billion. Visa is the most valuable company in the financial sector, ahead of the largest banks in the world.
At the same time, the dividend yield of Visa shares is small - less than 1%. But due to regular share buybacks, Visa earnings per share are growing faster than absolute financials. This means that investing in Visa shares is bound to be profitable.
A business visa does not require large investments. All of the company's profits are converted into net cash flow - money left over from investments, business expansion, debt repayment and dividend payments. Visa's revenues are practically independent of economic cycles and are growing steadily from year to year.
How to invest in Visa shares in UAE
There is a lot of talk about the potential for long-term investment in Visa shares, especially after the company reported record earnings in the third quarter of 2020. This company certainly attracts a lot of attention from many different sectors of the financial world. The company is one of the largest card processing providers in the world and has operations in over 120 countries around the world. He is considered one of the most important players in the credit card industry.
However, there are some things you should know before investing in the UAE Visa shares. First of all, you must understand that the stock market can be very volatile at times, especially when the economy is facing serious problems. In addition, the company has a share price that can fluctuate without warning. This can be a problem for those who intend to invest in Visa shares in the UAE in the long term.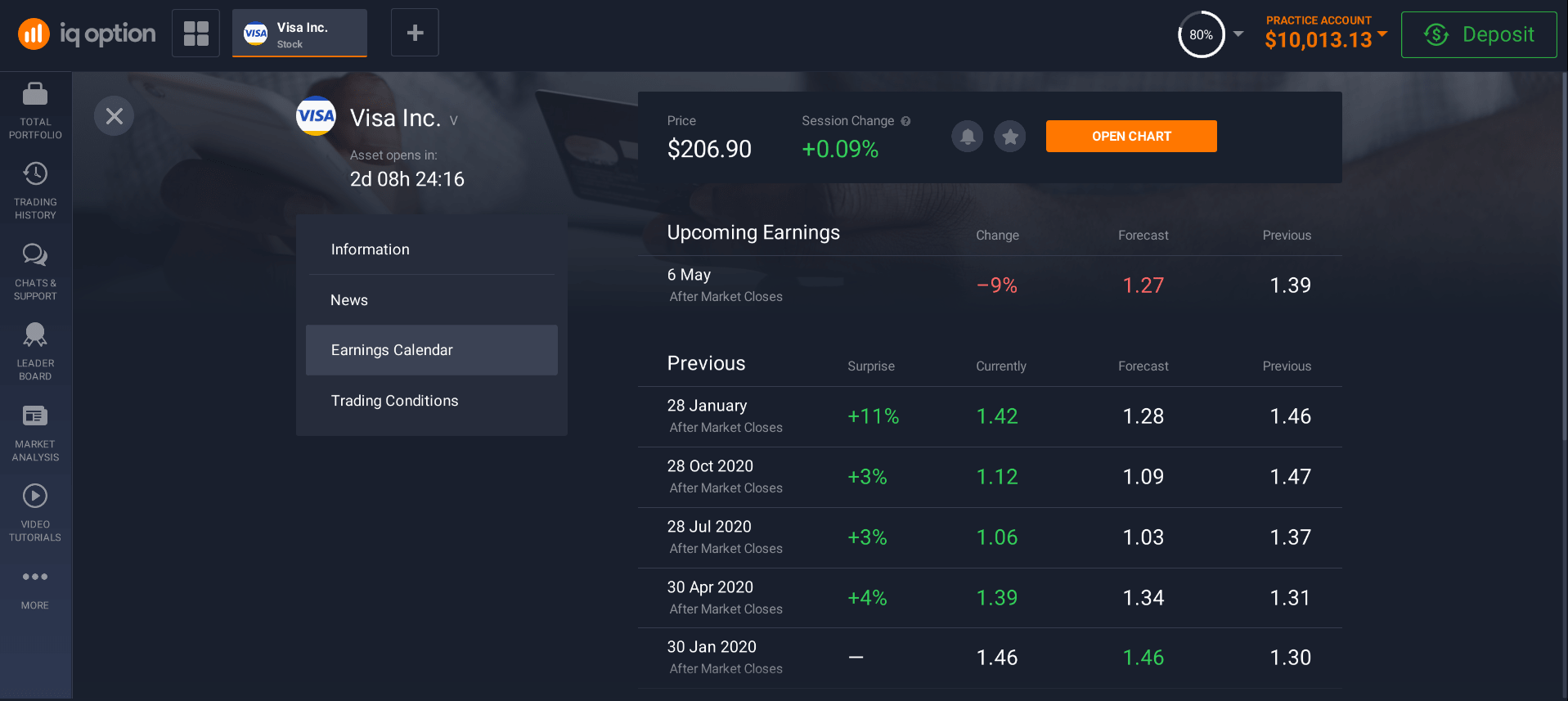 So what investment opportunities can you find if you want to know how to invest in Visa shares in the UAE? The first thing you might want to consider is a short-term investment opportunity. If you are on a tight budget but intend to hold your Visa shares in the UAE for some time, then a short-term investment may be a good option for you. There are many companies that offer trading solutions and such investment opportunities. It can definitely help you accumulate capital for your long term investment goals. Of course, there are some risks here, but they are balanced by the lower cost of investment and the possibility of generating large returns.
One of the best things about investing in stocks and stocks in general is the ability to see your portfolio grow over time.
The same is true for investing in Visa shares in the UAE. This is because the company is one of the most stable companies in the Middle East and its future potential is truly limitless. This is why a long term investment in this company can pay off well.
Visa does not always publicly disclose its financial information, so it is always wise to seek such information before making a long-term investment. This can be done by consulting with corporate securities brokers or financial managers who can provide you with relevant information on financial statements and ratios. Of course, you need to check your broker or trading platform with which you plan to invest in Visa shares in the UAE. They will be able to advise you on which stocks to buy and when to sell them. Thus, the trading platform or broker must have a solid track record.
You can learn how to invest in UAE Visa stocks by taking the time to explore various resources on the Internet. It will be very interesting for you to know what you have the opportunity to earn by investing in Visa shares, as well as to learn about what is happening in the stock market. You will be better prepared if you take a little time to learn how to invest in stocks so that it is profitable and profitable for you. When looking for information about the stock market, make sure you are looking for information on how to invest in the stock market in general.
Finally, you should keep in mind that buying Visa stock is a long-term investment. The Visa company you are planning to invest in has accumulated enough capital to meet your needs over the next few years. In addition, the company regularly offers dividends. The money you receive from this dividend payment can go straight to your brokerage account tax-free. Knowing these basic principles for investing in Visa shares in the UAE, you can be confident that buying Visa shares will lead to fruitful results and increase your capital.
How to buy Visa shares in UAE
If you are planning to invest in shares, you need to know how to buy Visa shares in the United Arab Emirates (UAE). While there are no specific rules on how to buy and sell shares in the United Arab Emirates, many seasoned traders find it easiest and safest to trade through a trading account in Dubai. Such a trading account will provide you with the best opportunity to make investment decisions based on your knowledge and experience of trading stocks and options, without relying on the advice or recommendations of brokers or other professionals.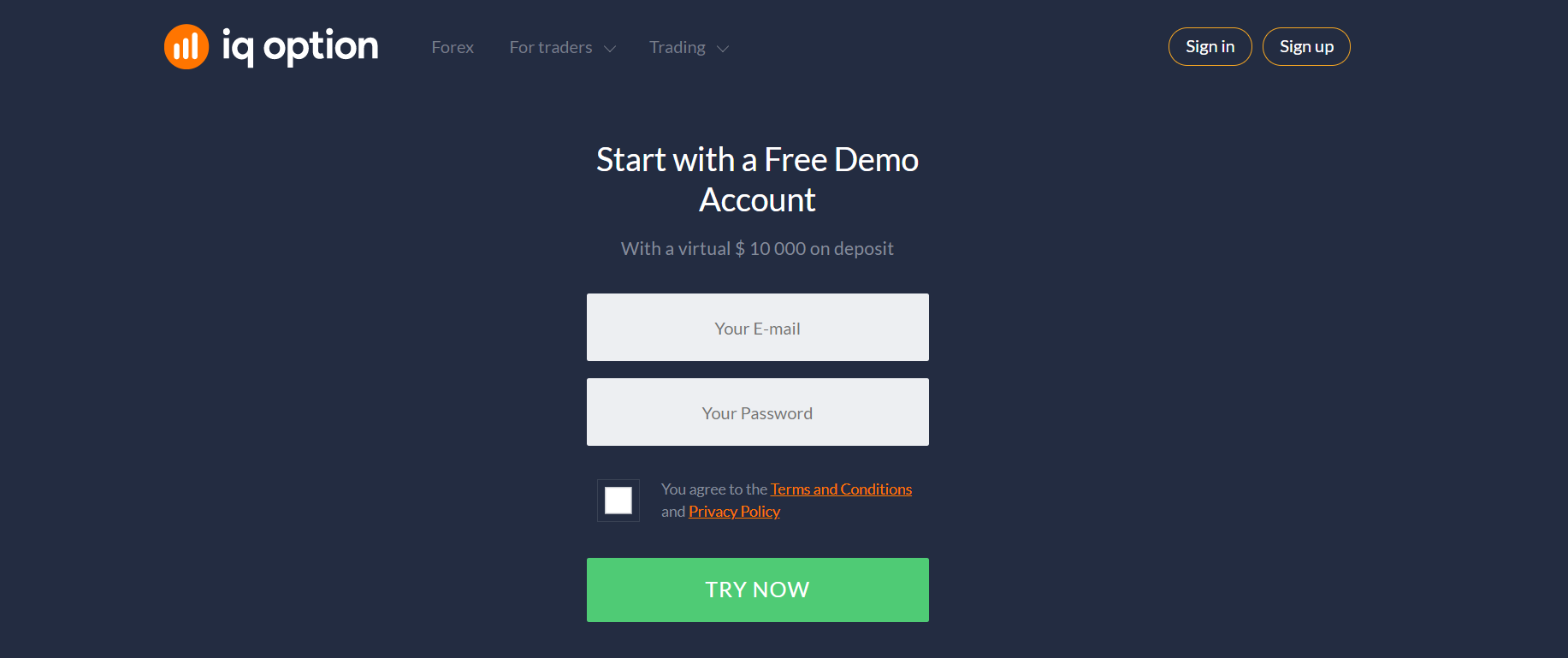 If you decide to open an account, there are a number of steps you need to follow. First, you should find a brokerage firm or trading platform. You can usually find out everything you need to know about how to buy Visa shares in the UAE on the trading platform itself. Once you have chosen a broker or platform, you must become a member of it. You need to register on the trading platform website. You must register your name, email address. Be sure to provide accurate information so that your details are correctly entered into the system. Be sure to update information about yourself and your trading account. If you are just starting to invest in Visa shares in the UAE, you need to familiarize yourself with all the conditions for buying and selling shares on the trading platform. Before trading stocks, you need to gain basic knowledge to trade successfully. For this, the trading platform provides many different options.
First of all, you need to learn how to read financial charts, understand stock analytics and other intricacies of investing. To begin with, the trading platform has the ability to open a virtual account - a demo account. When you open it, you have $ 10,000.00 in stock. You will be able to learn how to trade stocks on the trading platform by investing this virtual money in buying and selling stocks. All platform options, tools and tips will be available to you.
You will not lose your money - after all, a demo account is a workout! But you can test your strength, knowledge and intuition for further use in real trading.
Before you decide to buy Visa shares, you need to familiarize yourself with the terms and conditions set by the company. If you do not know the rules governing the investment business, you may be making mistakes. Therefore, it is very important to conduct a financial research of the company. See when and for what reason there is a demand for stocks, when their value falls, when trading stops.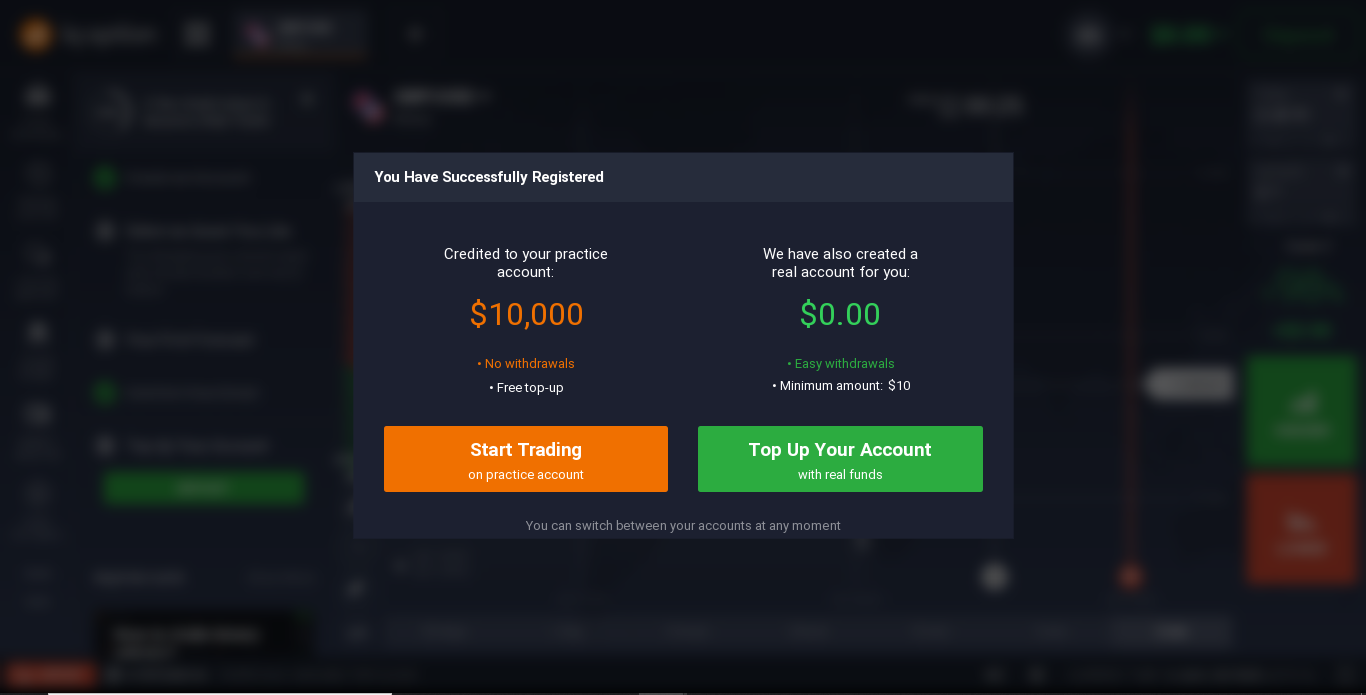 You will need to open a real account in order to make real trading operations. An initial deposit of $ 10 is required. This is the amount credited to your trading account. And this is real money and real opportunities. With the knowledge and experience of our trading platform, you will be able to buy real Visa shares. You can buy and sell them at any time you like. After all, the trading platform does not depend on time and works around the clock. The consultants of our trading platform will always be able to help you. Trading platform operators communicate in several languages ​​of the world and will answer you, no matter what country in the world you are in and what language you speak.
If you decide that you need to buy Visa shares in the UAE right now - buy!
But do not forget to replenish your trading account - it is not difficult and can be done using bank cards, ordinary bank transfers, e-wallets. The money in your account will be displayed almost instantly.
It is also easy to withdraw profits from your trading account opened on our trading platform. Withdrawal requests are processed from one to seven days. In this case, the minimum withdrawal amount is $ 2.
As you can see, there are some really great ways to buy Visa shares in the UAE. If you are thinking of buying Visa stock, the UAE might be a really good place for you. The stock market is very stable here and our trading platform offers financial products suitable for almost any investor.
SIMPLE AND RELIABLE
MONEY WITHDRAWAL
SHOW ALL