The currency market could be entirely transformed by blockchain technology. The Stellar project has made it possible to trade tokenised forms of fiat money, assets and brought financial institutions from different countries together. By reading a detailed review of Stellar Cryptocurrency (XLM), potential investors can assess the promise of the platform and the coin, evaluate how to invest in Stellar and understand why to buy XLM.
History of Stellar (XLM)
In 2014, the decentralised Stellar system was launched with its cryptocurrency, Lumens. It was conceived as a platform for creating, storing and transparently exchanging any kind of money. It is not positioned as a replacement for the existing financial system but as a tool for modification (by reducing the cost and time of cross-border transfers).
Before 2015, Stellar was a fork of Ripple, meaning it emerged as a consequence of blockchain branching.
The platform quickly became Ripple's main competitor. Both projects are aimed at the same market - money transfer - but they are radically different in their ideas and how they are implemented.
The Ripple/Stellar rivalry is not accidental. The leading developer of both blockchain projects is the same - Jed McCaleb.
The backstory
What is the background to the creation of Stellar?
In 2011, a programmer created a decentralised payment network that did not need a mining process to make transactions. This is how an updated version of Ripple was created.
Jed worked for the company until 2013 and then left due to fundamental disagreements in his vision for the project's development. He criticised the high centralisation of the network and the focus on payment systems, banks and corporations rather than individuals.
In 2014, together with his girlfriend Joyce Kim, he launched Stellar, a start-up based on the Ripple protocol.
Before 2015, Stellar was a fork of Ripple, meaning it emerged as a consequence of blockchain branching.
What problems was the new blockchain supposed to solve? Why buy Stellar?
1. The blockchain project is being developed and supported by the Stellar Development Foundation, a non-profit organisation. Therefore, the creators will not have a commercial interest.
2. The number of coins to be created and the number to be generated each week was stipulated right away. This is how the creators tried to maintain artificial inflation.
3. Only 5% goes to the Development Foundation (to run operations. Two per cent of coins was bought in advance by Stripe). The Foundation reports every quarter on the work done. Most of the coins are distributed for free:
25% accrued to non-profit organisations.
In this way, the coins were not only distributed to the company's employees but all investors.
4. The code was immediately open so that there was no centralised control.
Features of the cryptocurrency
The coin underpins a decentralised blockchain platform that has introduced the option of asset tokenisation. The user can digitise any value (by creating their Stablecoin) and then sell/buy it. In addition, coins can be linked to fiat currencies (euro, ruble, yuan), precious metals, stocks and other assets.
Known examples of stablecoins generated on other platforms are Tether pegged to USDT and Coinbase pegged to USDC.
Example: A user can create a digital representation of EUR by naming it a EUR token. Its price is 1 to 1 to fiat currency, and an equivalent deposit backs it. Then it is possible to make transactions in tokens as with traditional money. But the advantage is simple, fast cross-border transactions.
The platform does not privilege any tokens. It does have Stellar's cryptocurrency, lumens. But their unique feature: they are needed to make transfers and open an account. The minimum balance is 1 XLM. And the lowest transfer fee is 0.00001 units.
How Stellar works
Stellar is a peer-to-peer network consisting of nodes (computers) that maintain a distributed ledger and exchange information to confirm and add transactions. The nodes are based on Stellar Core software, which implements the Stellar Consensus Protocol (SCP) algorithm. This type of consensus-building was created due to improvements to the Federated Byzantine Agreement (FDA).
The network is not based on blocks but on quorums, within which automatic voting takes place.
Key features of SCP:
Decentralised control.


Low latency. That is, nodes reach consensus quickly.


Asymptotic security. The network is secure because digital signatures and hash series are used, the parameters of which are adjustable. An analogy: the number of characters in a password increases as the attacker's power increases.


Flexible trust. For example, a small non-profit firm can play a crucial role in maintaining the integrity of much larger organisations. That is, users can trust any combination of parties they see fit.

Everyone can run their nodes to keep the network running. This is a significant difference from the Ripple protocol.
All nodes perform essential functions:
carry out the running of the Stellar Core;
connect to peer-to-peer computers;
transactions;
stores registry state information in the SQL database;
data copy creation.
What other functions can a node perform?
It may participate in consensus building (to validate transactions);
It may also publish an archive, which other computers will refer to obtain complete information about the network's history.

Transaction rate
An important factor for those who want to buy XLM is the transaction speed. Many common cryptocurrencies emphasise this feature.
One hundred thirty nodes support the Stellar network. Thanks to them, the performance reaches ≈ 1,000 tx/s. It takes about 5 seconds to send Lumens. This is a high speed, considering that BTC rates are ≈seven tx/s.
According to testing a prototype network on a cloud server (information provided by Stephen van Koller, CEO of Barclays Africa), speeds of up to 10,000 tx/s are achieved. So if you want to buy Stellar and transaction rate is an essential factor for you, this is what you need.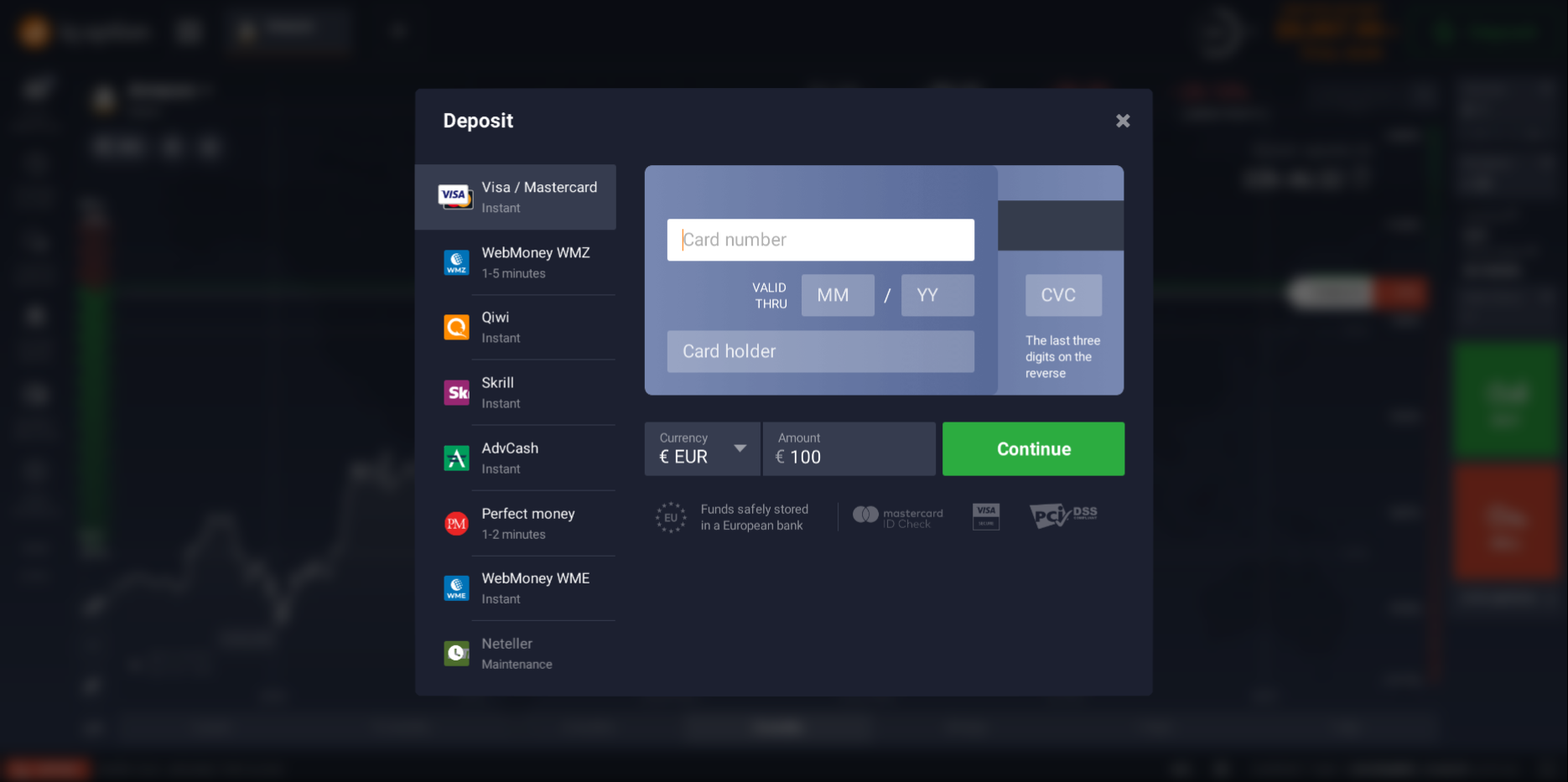 Coin emission
Initially, 100 billion lumens were issued. Until 2019, additional coins were generated every week to maintain artificial inflation (1%). Then the platform's policy changed, and the creation of new tokens was stopped. Coins were also "burned".
In November 2019, $4 billion worth of altcoins had been destroyed. The developers argued this was to increase the efficiency of the system. However, coin prices immediately increased by 16%.
In July 2021, the total supply was: 50,001,803,049 lumens.
Collateral
Although the network specialises in trading Stablecoins, the coin is not tied to fiat currency or other assets. That is, gold, precious metals, or stocks do not back it. But the relative stability of the exchange rate is maintained by developing and expanding the functionality of the decentralised network, creating new DApps and services, and entering into agreements with large companies and corporations.
Using Stellar
So why invest in Stellar? How can you use Stellar once purchased?
A review of the Stellar cryptocurrency shows such applications:
In the first Instant transactions between users. The emphasis is on cross-border transfers.
Convenient, fast exchange of digital assets.

Maintaining an account online (it is necessary to have a minimum number of lumens on balance).

Payment for goods, services in online shops, online services. Although their number is still limited, the coin's growing popularity will increase the number of partner sites.

Payment for goods, services in online shops, online services. Although their number is still limited, the coin's growing popularity will increase the number of partner sites.

Where to buy Stellar (XLM)?
So, for those who want to buy Stellar in the UAE, it is possible to do it on an exchange or through an exchanger.
The coin is traded on most major CEX exchanges and DEX within the platform. Examples: Coinbase, Kraken, Binance, Bittrex, Huobi. Users can invest in Stellar in the UAE, as the altcoin value has already increased 19 times since its launch. In the long term, the price could rise even more.
How to start investing in Stellar (XLM)
How else to invest in Stellar in the UAE to profit?
This cryptocurrency is highly volatile. Traders can use this to profit by buying altcoins when the market is down and selling them when the price is up.
Trading, or more precisely, CFDs.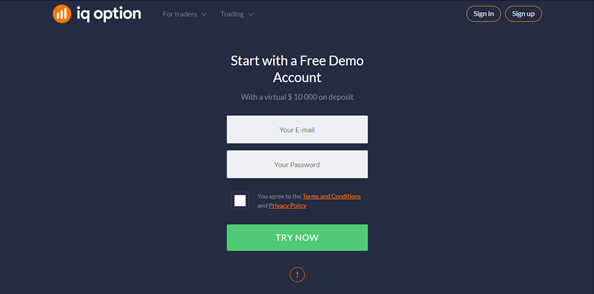 Briefly about CFDs
CFD trading offers traders and investors the opportunity to speculate on asset price movements without actually owning the underlying asset itself. In addition, unlike traditional investments, CFD trading enables traders to play down as well.
Since an investor does not actually own the underlying asset in the case of CFDs, you can sell the asset and make a profit when the price falls or lose a profit when the price rises.
Is Stellar worth buying in 2021
The crypto project has long-term prospects, and the price of the coin has every reason to grow. In addition, the platform is constantly evolving.
XLM is a promising cryptocurrency that has the potential to one day take Ripple's place. Since its launch, it has been its main competitor. Given its tendency to enter into long-term partnerships with large companies and financial institutions, targeting a broad audience, the project will become increasingly popular. As a consequence, the price of the asset could increase several times. So learn, act and get what you want!
SIMPLE AND RELIABLE
MONEY WITHDRAWAL
SHOW ALL